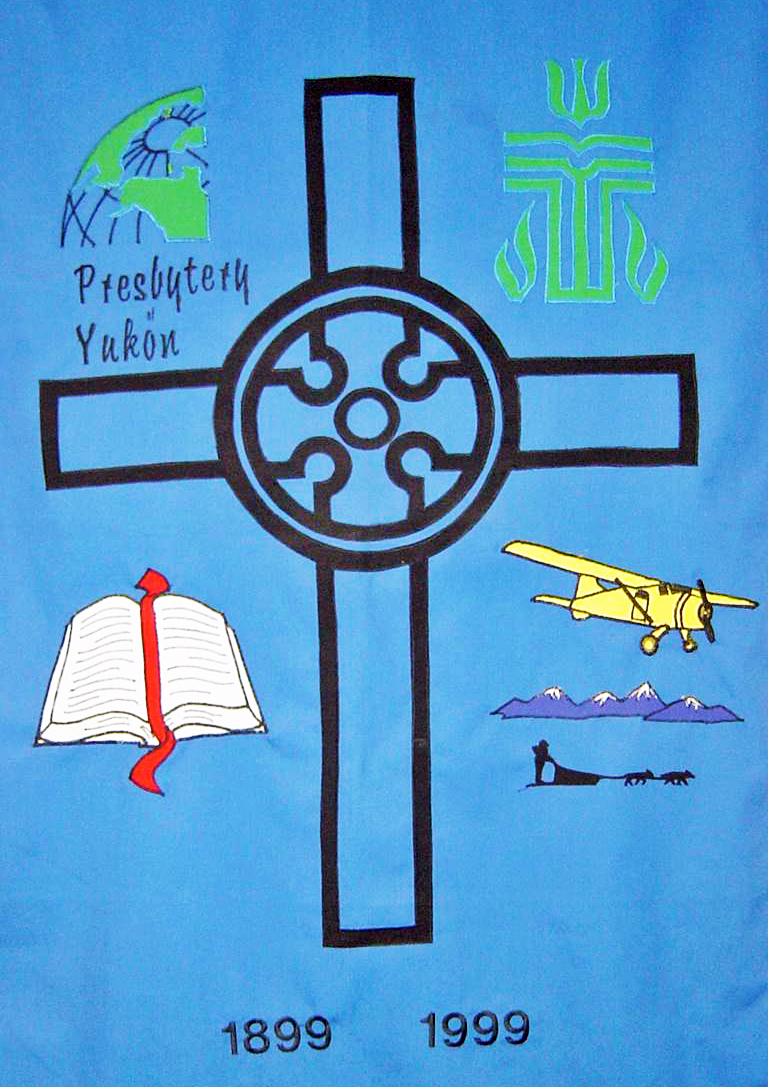 Some of the needs of the Presbytery of Yukon are:
---
Gambell new church building - DONATE ONLINE NOW
Heating oil for villages such as Kaktovik, Savoonga, Gambell, Wainwright
The Permanent Endowment mission Fund - DONATE ONLINE NOW
Anchorage Native Fellowship
Commissioned lay pastor training and continuing education
Travel costs to and from the villages
General Operating
How can I give a donation or charitable contribution to Presbytery of Yukon?
» Online:
The Presbytery of Yukon has partnered with the Presbyterian Mission Exchange to provide the convenience of online donations. To donate online now through the Mission Exchange, please click the button below:

» By Mail:
You may write a check to
Presbytery of Yukon
, 616 W. 10th Ave, Anchorage, AK 99501.
» By Phone:
If you wish to make a gift to the
Gambell New Church Building
(PCUSA Extra Commitment Opportunity #050045) or to
Project Y.E.S. - Youth Exploring Service
(PCUSA Extra Commitment Opportunity #050045)or make a trust or bequest via credit card, please call the
PC(USA) World Mission's Office
: 888-728-7228 ext 5342.
»
You may make a charitable trust remainder or other arrangement to the Presbytery of Yukon by calling the
Presbyterian Church Foundation
: Rev. Rob Hagan, Ministry Relations Officer, Presbyterian Foundation, 1-888-211-7030 or emailing him at
rob.hagan@presbyterianfoundation.org
.
»
You may make gifts through the Presbytery of Yukon 50/50 Club. When you give a tithe (10%) of your Alaska Permanent Fund Dividend to the 50/50 club, 50% goes to the
Mission Endowment of the Presbytery
(Account #1021100609) and 50% goes to the missions of your local church. The endowment helps support the missions of the Presbytery including New Church Development, Commissioned Lay Pastor training, support of Mission Churches, outreach into Russia, Bingle Camp and more. Consider meeting the challenge of making a gift of one full Alaska Permanent Fund Dividend.
»
You may make a contribution through your
local Presbyterian Church
.
»
Prayers
go straight to God. May He bless you abundantly.