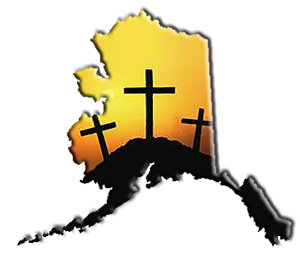 Barrow is the only off-road community that can afford an ordained pastor to serve their congregation. The seven other off-road villages have been blessed with very faithful church officers who provide leadership for their churches—including worship leadership. However, it has become clear that lay leaders need training and coaching if they are to be effective and avoid burn-out. The villages of the presbytery currently need at least three ordained clergy to provide this kind of support. Financial realities require one of them to be provided by the presbytery, rather than the congregations. Your help to build up this endowment will help make that possible.
The interest earned from this fund helps support ongoing mission. This fund would need to triple, rising to approximately $1.5 million dollars to be able to support the needed compensation package for one ordained pastor ($75,000 per year). Although the presbytery is free to use income from this fund for any need, a rule of thumb for this fund has been to raise enough income to allow support for one ordained pastor to serve the presbytery.
If you have any questions or to find out more about this, please contact the Presbytery office at 907-276-0914 or
office@pbyukon.org
.